2 Products On Page

Special Kixx
Pricing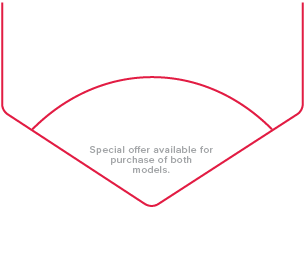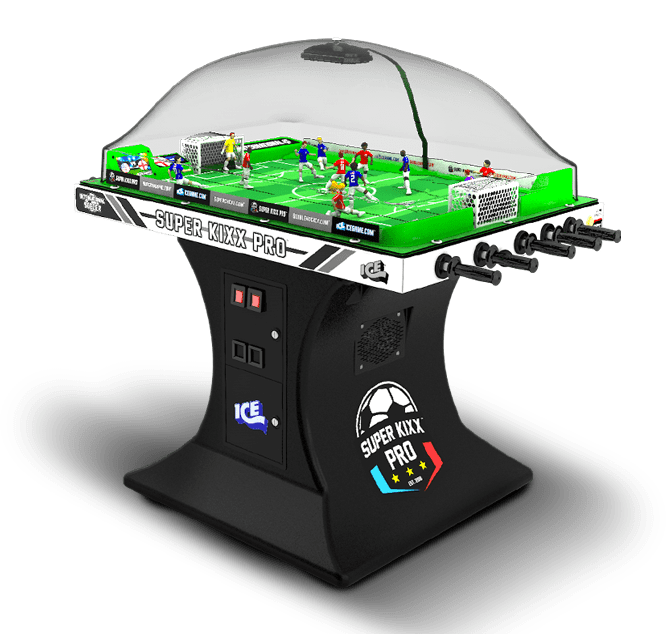 Buy Super Kixx PRO®

Special Kixx
Pricing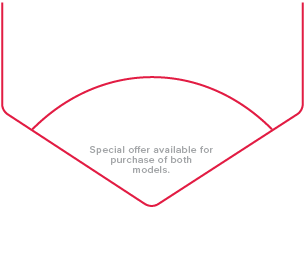 BUILT
TO LAST
GENERATIONS
Premium Gaming for the Ultimate Sports Fan
Over thirty years ago, a group of local table hockey fanatics created the original coin-operated bubble hockey game after Team USA brought home the gold at Lake Placid. And today, we're still taking the lead.
See our story
Parts
Whether you purchased your game two weeks ago or two decades ago, ICE is committed to providing the highest quality support and service. Browse our parts store or contact us for repairs so you can continue to experience arcade-quality game play for years to come.
FAQs
Have a question about upgrades, the shipping process or specific parts for your game? We believe in the ICE commitment to quality—and that's why we offer free lifetime tech support and unparalleled customer service. Visit our FAQs page to learn how we can help.
Browse FAQs