Licensed Team USA "USA vs Canada" Edition Super Chexx PRO®
A classic rivalry, the USA vs Canada

Edition.
Buy Now
Headline
Details

Get it now, pay over time.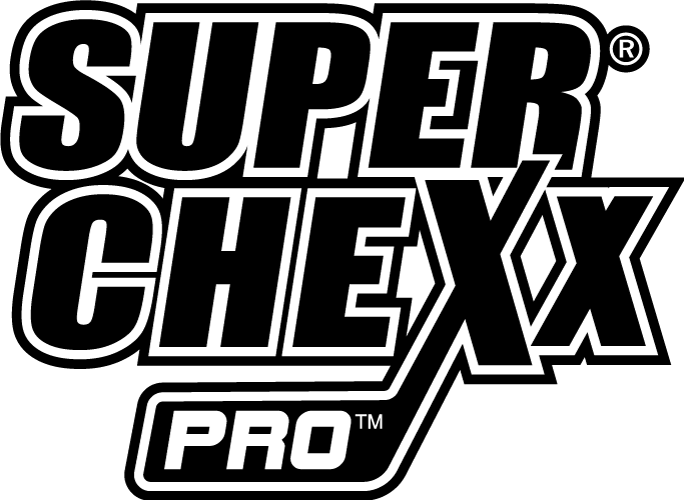 USA players out of stock until July 2021. Temporary replacement options available. Contact chexx@icegame.com for those options.

A classic rivalry. Team USA Licensed Super Chexx Pro. USA vs Canada Edition
NOTE: WE ARE CURRENTLY OUT OF USA PLAYERS UNTIL JUNE 2021. YOUR GAME WILL SHIP WITH BLUE/WHITE STANDARD PLAYERS . WE WILL SHIP THE USA PLAYERS WHEN AVAILABLE.

Game Size: 54"L x 36"W x 54"H (84" w/rods extended during play) Weight: 130 lbs
Four Great Reasons
Shopping with
ICE is Cool!
Made in
the USA
We design and build our games in the USA
Factory
Direct
We build and then sell to you at the best pricing available
Product
Warranty
ICE games come with a one year warranty and the industry's best support
Returns
Accepted
Bring home the newly reinvented version of our original Chexx game. The Miracle on Ice™ Edition of the Super Chexx Pro.
FAQs
No FAQs Available, Check Back Soon.
Try
Before
You

Buy
In our factory direct showroom, you can come touch, play, and experience your favorite arcade games before bringing them home.
Arcade
Quality
Like You've
Never Seen

Learn how our dedication to quality and customer service has allowed us to bring you the coolest games on earth for 40+ years.
Customize
Every
Game

We offer personalized customization options for each and every game - so you have what it takes to create your ultimate home game room.