Super KIXX® International
Super KIXX®

International
Customize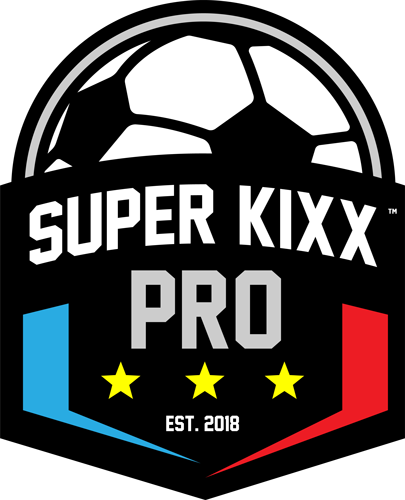 Super KIXX Pro International is a Deluxe Home & Coin-op Arcade game. From the makers of Bubble Hockey, comes Bubble Soccer, another great ICE
®
games original, at an affordable price. No other foosball table offers 60 soccer teams from around the world - choose your nation!
Goal!!! Score the all-new superkixx pro — the best international arcade soccer game! Choose your nation and enjoy endless hours of chipping, passing and shooting!
Dimensions: 70" x 36" x 54"
Weight: 186 lbs.
Try
Before
You

Buy
In our factory direct showroom, you can come touch, play, and experience your favorite arcade games before bringing them home.
Arcade
Quality
Like You've
Never Seen

Learn how our dedication to quality and customer service has allowed us to bring you the coolest games on earth for 30+ years.
Customize
Every
Game

We offer personalized cusomization options for each and every game - so you have what it takes to create your utlimate home game room.
Make It Yours

Buy now, pay over time.