With our NHL Licensed Edition, choose from any of the NHL teams to make it yours.
NHL® Licensed Super Chexx

PRO®
Customize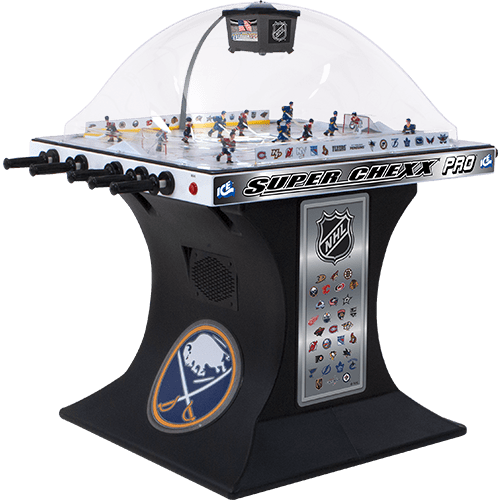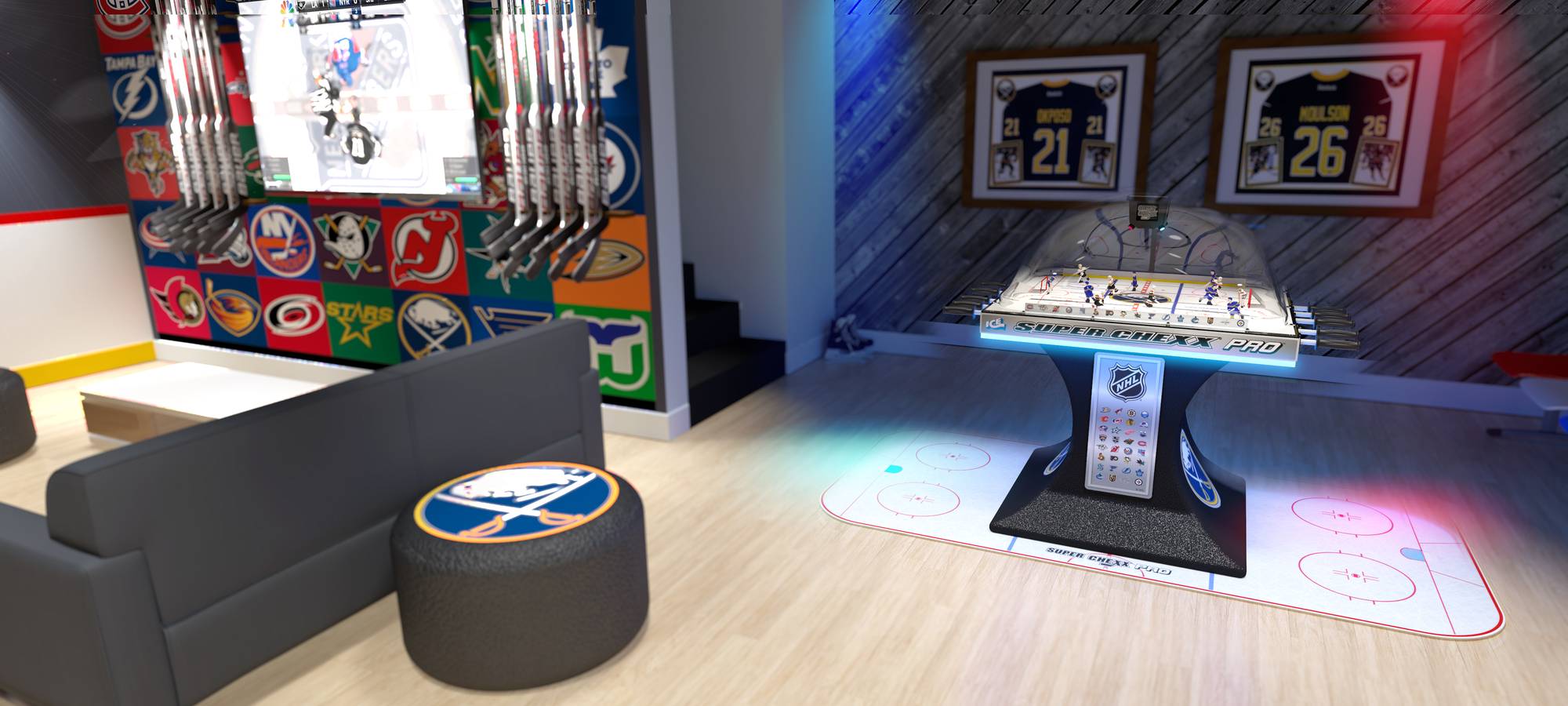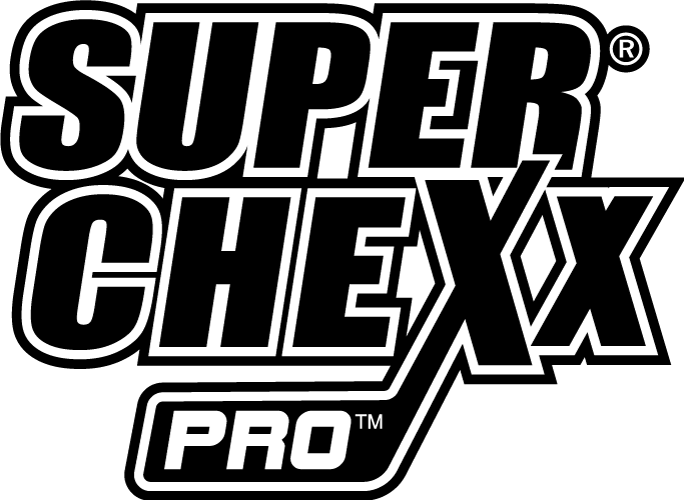 Choose your favorite team and select from 36 hand-painted NHL® team jerseys & 31 NHL® center ice logos. Our durable, long lasting design will make the perfect addition to your home or business.
Custom NHL® base, cabinets & dasher decals featuring all 31 NHL® team primary and secondary logos.


Super Chexx Home & Arcade Games, the same great game at an affordable price. With 30+ years of unparalleled durability, you can't go wrong with our arcade-quality bubble hockey table for your home or business. Enjoy factory direct pricing and free shipping.
Game Size:
54"L x 36"W x 54"H (84" w/rods extended during play)
Weight:
130 lbs
Try
Before
You

Buy
In our factory direct showroom, you can come touch, play, and experience your favorite arcade games before bringing them home.
Arcade
Quality
Like You've
Never Seen

Learn how our dedication to quality and customer service has allowed us to bring you the coolest games on earth for 40+ years.
Customize
Every
Game

We offer personalized cusomization options for each and every game - so you have what it takes to create your utlimate home game room.
Make It Yours

Buy now, pay over time.