LIMITED EDITION - only 100 units produced
Super Chexx Miracle on ICE 40th Anniversary

Edition
Customize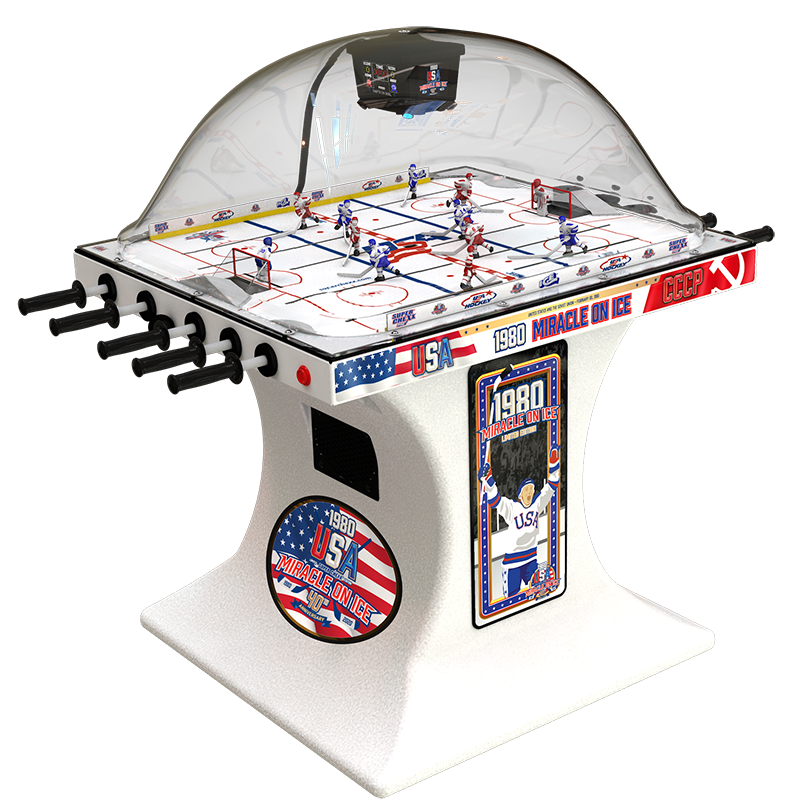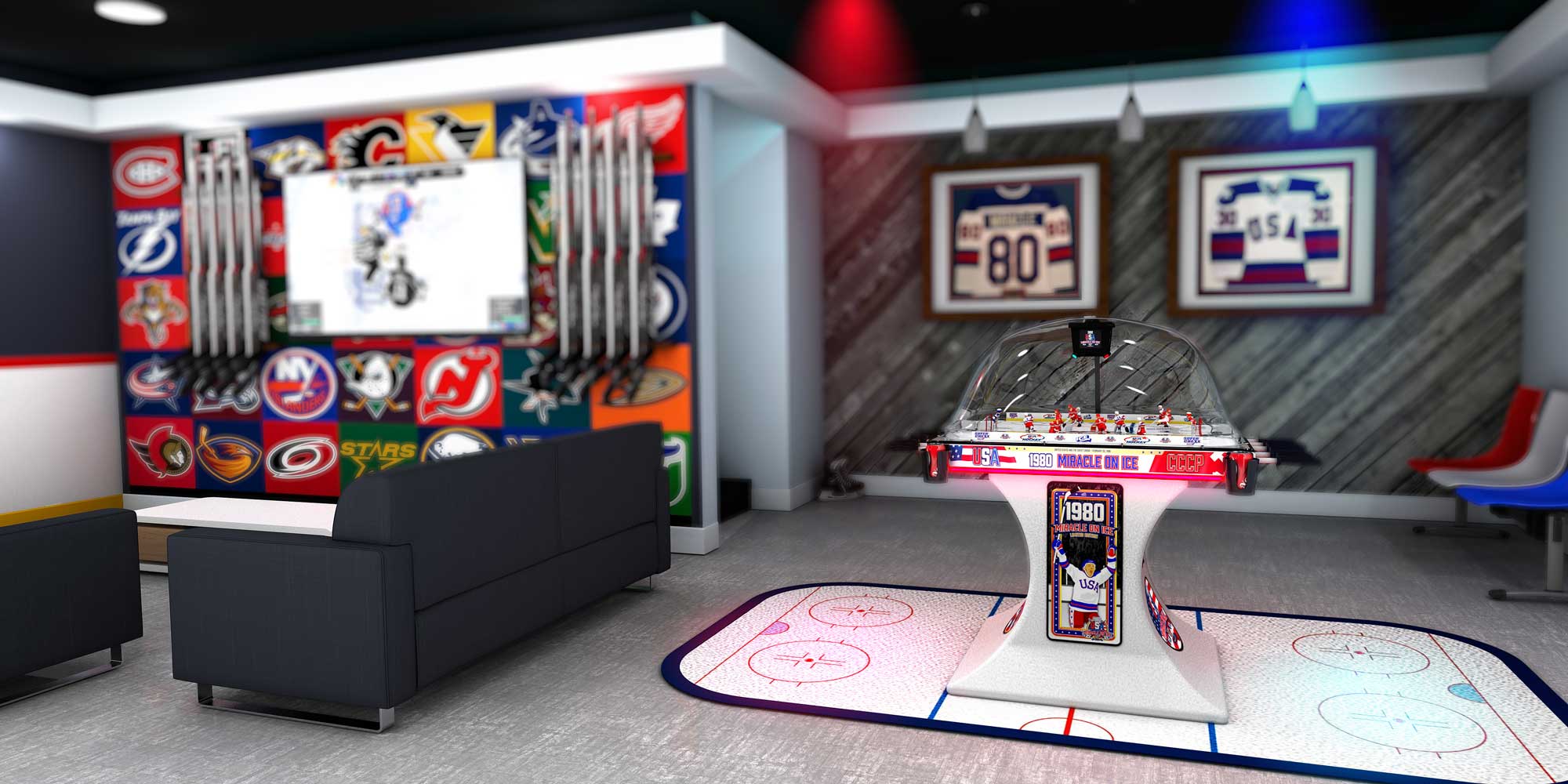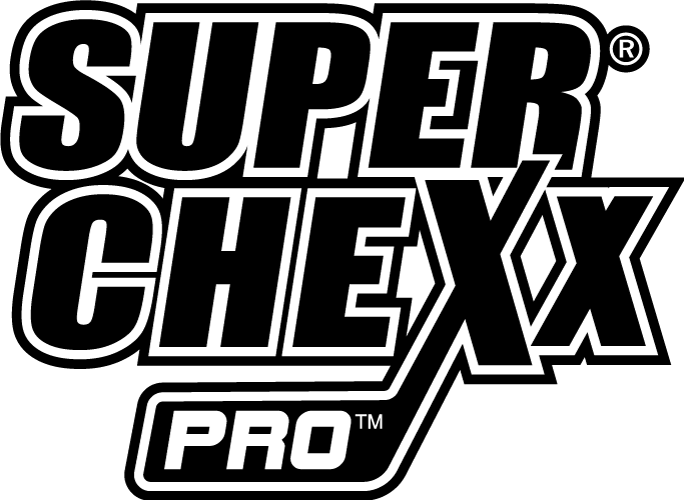 Limited Edition 40th Anniversary Miracle on Ice .
1/29/21 update. Only 1 available. First come...first serve.

Your very own piece of hockey and Super Chexx history. Special Miracle on Ice 40th anniversary graphic is found on the base as well as the ice surface.
NEVER before used WHITE base.
Ice surface to be numbered and game to be labeled special edition.
Don't "pass" up this limited opportunity. Shipping 11/15/20.
Try
Before
You

Buy
In our factory direct showroom, you can come touch, play, and experience your favorite arcade games before bringing them home.
Arcade
Quality
Like You've
Never Seen

Learn how our dedication to quality and customer service has allowed us to bring you the coolest games on earth for 40+ years.
Customize
Every
Game

We offer personalized cusomization options for each and every game - so you have what it takes to create your utlimate home game room.
Make It Yours

Buy now, pay over time.