Super Chexx PRO® Coin Upgrade Kit
Super Chexx PRO® Coin Upgrade

Kit
Customize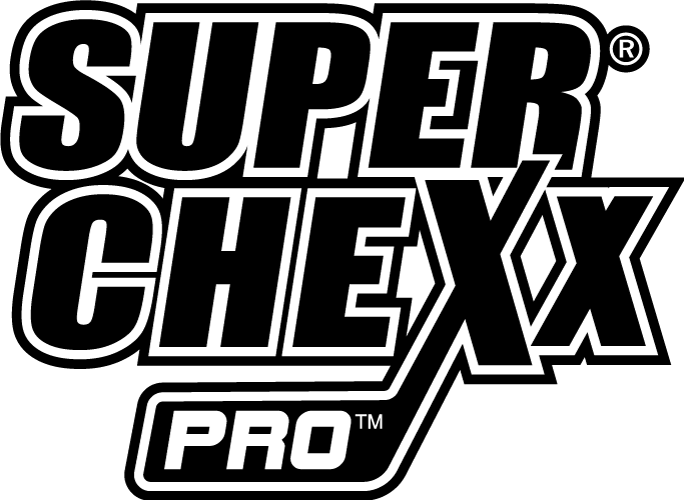 BRAND NEW!!!
This kit allows you to UPGRADE your original Super Chexx to our new Super Chexx Pro. Included is the new jumbotron, electronics, ice surface and new decals. Installation is about one hour with how to videos provided.
Bring some excitement back into your game and orders yours today.

This kit is for the COIN Version.
Full decal set
Two full player sets including player lock washer and goalie pin
Plastic dome washers

Electronics:

New video jumbotron assembly
New main board with power supply
All new harnessing (less Ribbon cable)
AC power cord
Speakers/remote
Goal sensor adaptors
LED goal light assemblies
Puck eject sensor
Remote keypad (for adjusting options without opening game up)
Try
Before
You

Buy
In our factory direct showroom, you can come touch, play, and experience your favorite arcade games before bringing them home.
Arcade
Quality
Like You've
Never Seen

Learn how our dedication to quality and customer service has allowed us to bring you the coolest games on earth for 30+ years.
Customize
Every
Game

We offer personalized cusomization options for each and every game - so you have what it takes to create your utlimate home game room.
Make It Yours

Buy now, pay over time.