Rep your favorite NBA team with your own custom basketball home arcade.
NBA Game Time

Pro
Buy Now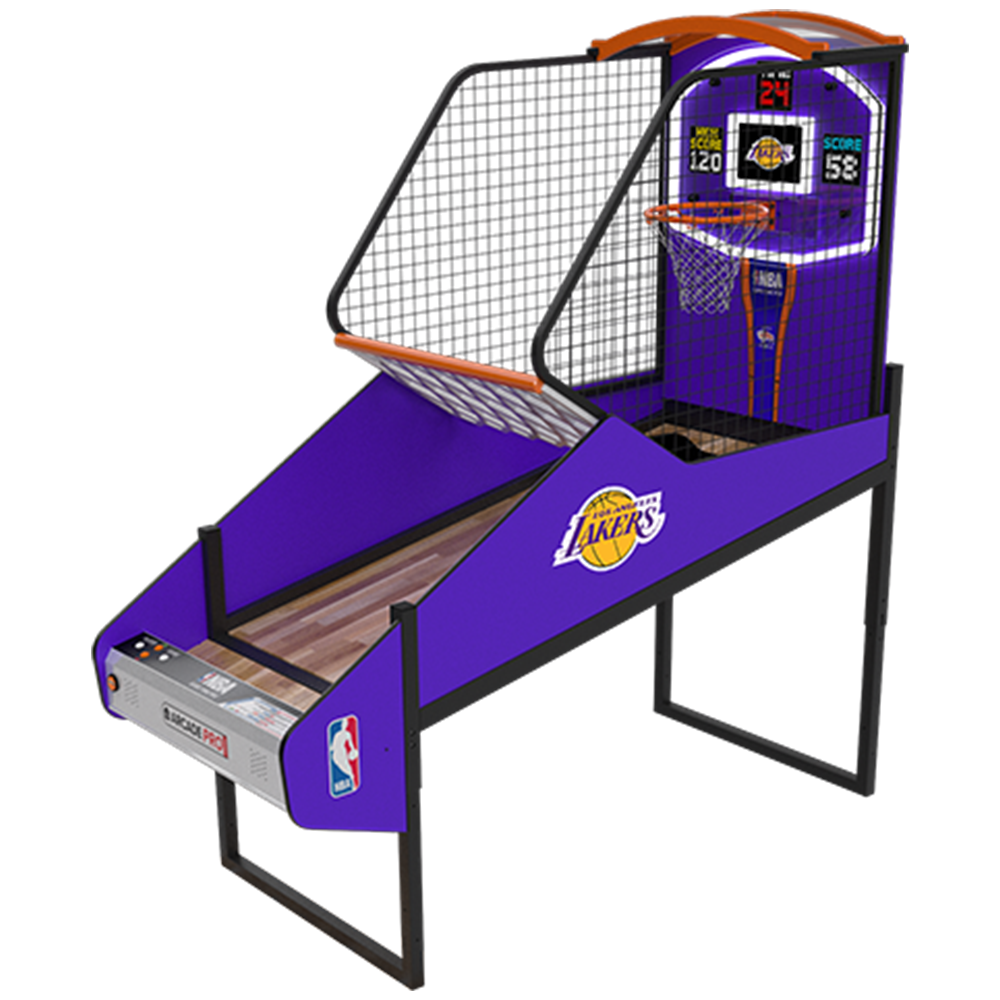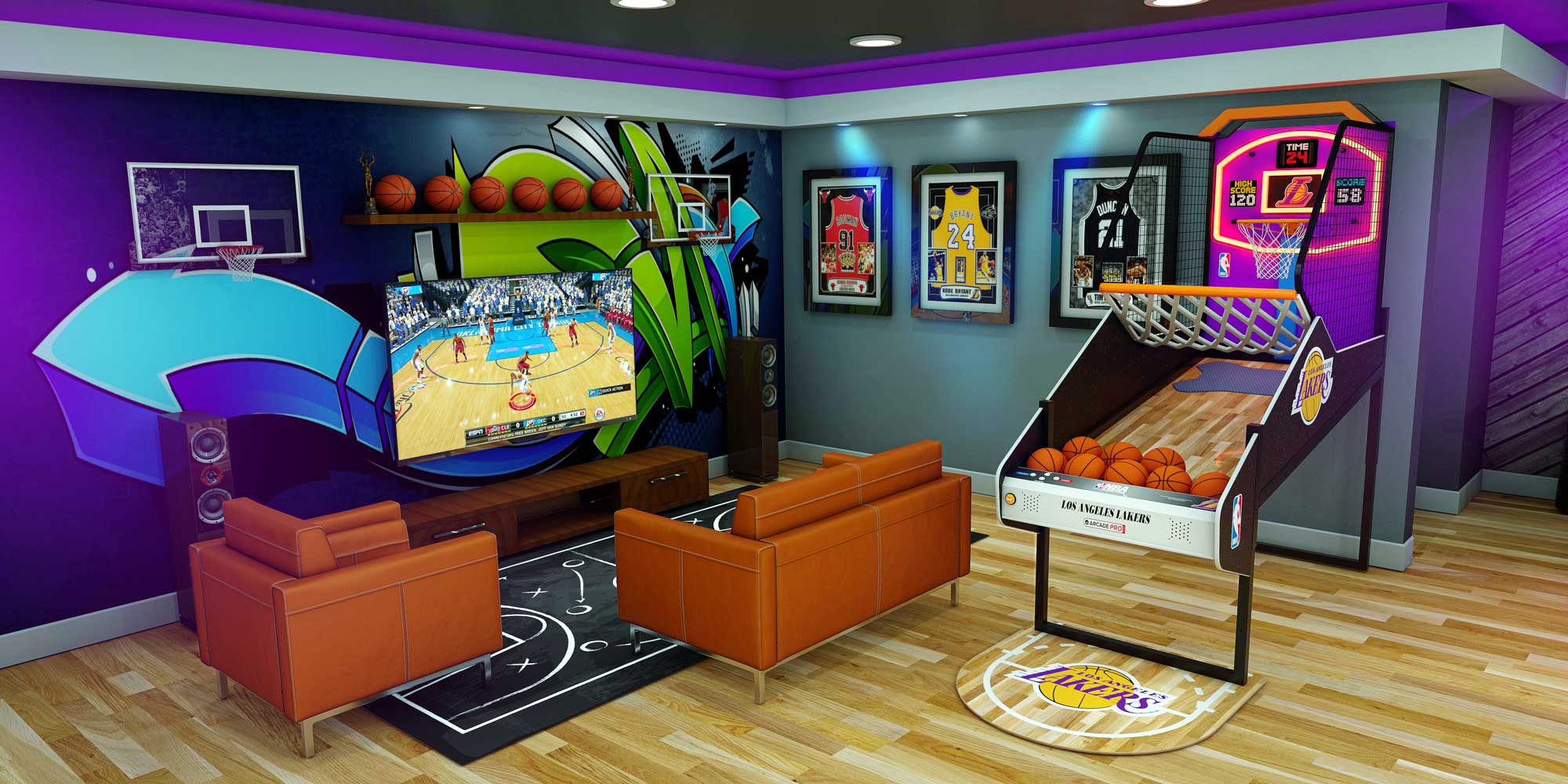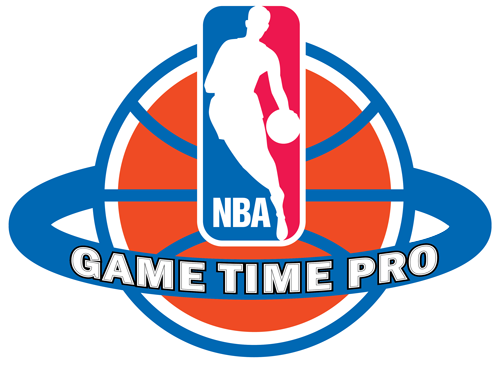 Get your game on with ICE's new interactive arcade basketball game. With deluxe custom marquee options to choose from, you can rep your favorite NBA team in your own home arcade.

NBA Game Time Pro is the newest home basketball arcade game. With a real hardwood floor, and an official NBA license, you're looking at the latest and greatest in arcade basketball—that would be the perfect addition to your home arcade.
Game Modes
Arcade – The classic basketball arcade game. Players race against the clock to score as many points as possible. Score 75 to get to the 2nd round. Score 100 to get to the 3rd (final) round. See who can get the all-time high score with this arcade classic.

Money Ball – Score points by making baskets – Race against the clock to score as many points as possible. Money signs are worth bonus points. $ = 5 PTS, $$ = 10 PTS

Pig – The classic game takes on the arcade. Players take turn attempting shots. If a player misses, they get a P, they miss a second time I and the third time they miss they will get a G and be removed from the game. Last player standing wins. Creativity is key – off the side bank shot? Blindfolded?

Last Shot – Get as close to zero as possible. Timer counts down from three seconds. Each player gets four shots per game.


Officially licensed NBA graphics package
Removable top to accommodate 8-ft. ceilings

Weight: 400 lbs.
Shipping weight: 500 lbs.
Master Dimensions: 99.00 in X 39.00 in X 101.00 in (Height is adjustable from 87 in to 101 in)
Try
Before
You

Buy
In our factory direct showroom, you can come touch, play, and experience your favorite arcade games before bringing them home.
Arcade
Quality
Like You've
Never Seen

Learn how our dedication to quality and customer service has allowed us to bring you the coolest games on earth for 40+ years.
Customize
Every
Game

We offer personalized cusomization options for each and every game - so you have what it takes to create your utlimate home game room.
Make It Yours

Buy now, pay over time.