Marvel Avengers Infinity Quest Pinball Pro
Marvel Avengers Infinity Quest Pinball

Pro
Buy Now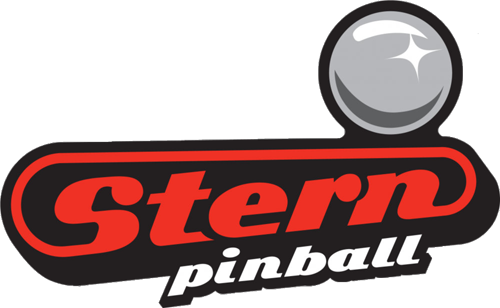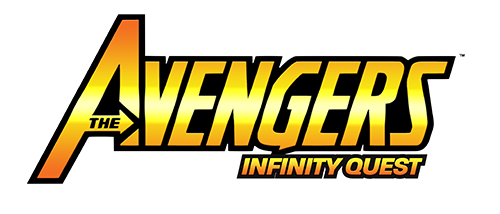 For over 50 years, the Avengers have delighted fans through comic books, television series and movies. In Stern's Marvel Avengers pinball adventure, players will transform into their favorite Super Heroes as they battle Thanos and his minions across the cosmos. On his unrelenting quest for intergalactic omnipotent power, it's a race to hunt down and recover the six Infinity Gems before Thanos gets his hands on them. It's up to the player to stop Thanos and the Black Order from succeeding in this action-packed pinball experience.
With eye-catching visuals, custom playfields, and an exciting journey of opening portals and starting Infinity Gem Quests, Avengers Infinity Quest Pinball is the perfect addition to your home arcade or family entertainment center.
Weight: 210 pounds
Shipping weight: 230 pounds
Master Dimensions: 78 x 27.75 x 57 in

Estimated Lead Time: In Stock

Try
Before
You

Buy
In our factory direct showroom, you can come touch, play, and experience your favorite arcade games before bringing them home.
Arcade
Quality
Like You've
Never Seen

Learn how our dedication to quality and customer service has allowed us to bring you the coolest games on earth for 30+ years.
Customize
Every
Game

We offer personalized cusomization options for each and every game - so you have what it takes to create your utlimate home game room.
Make It Yours

Buy now, pay over time.