Teenage Mutant Ninja Turtles Pinball Pro
A pinball adventure with Leonardo, Donatello, Raphael &

Michelangelo.
Buy Now
Only (2) left in stock, order soon!
Headline
Details

Get it now, pay over time.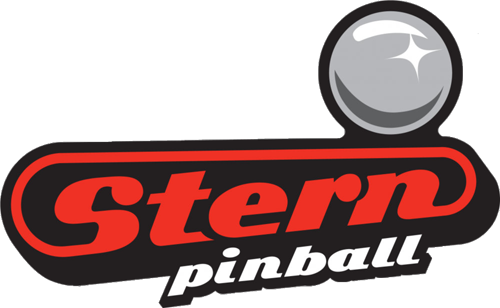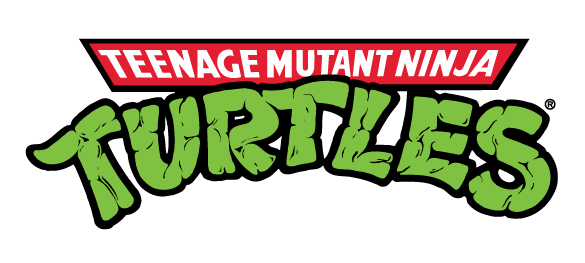 Made by Stern, ICE is now bringing this pinball classic to your home arcade!
What began as a comic book has morphed into a beloved global phenomenon. Now, it's here in the form of everyone's favorite classic arcade game. Stern has worked directly with Nickelodeon to bring the Teenage Mutant Ninja Turtles heroes into the pinball dimension—and ICE is here to bring it to your home arcade.
Four Great Reasons
Shopping with
ICE is Cool!
Made in
the USA
We design and build our games in the USA
Factory
Direct
We build and then sell to you at the best pricing available
Product
Warranty
ICE games come with a one year warranty and the industry's best support
Returns
Accepted
Leonardo, Donatello, Raphael and Michelangelo are the Teenage Mutant Ninja Turtles, trained in the art of ninjutsu by their wise rat sensei, Master Splinter. Is New York City ready for these radical reptile brothers? With a sick sewer lair and tough friends like April O'Neil and Casey Jones, the Turtles are about to face evils more dangerous and pizza more delicious than anything they could have ever imagined. In this pinball adventure players will go to battle as the Turtles fight villains like Shredder, the Krang and loads of super-powerful mutants, to become the heroes they were destined to be, and have loads of fun along the way!
Weight: 210 pounds
Shipping weight: 230 pounds
Master Dimensions: 78 x 27.75 x 57 in

Estimated Lead Time: 40 Days

Features
Real TMNT Scenes and Events
With custom video scenes, character speech callouts, and the original 1987 theme music, you'll feel like you're defending the sewers of New York alongside your favorite crime-fighting ninjas.
Foot-spinning target
Anti-reflection playfield glass
Color-changing illumination LED lighting
Multiple Game Play Modes
This exciting TMNT Pinball adventure features 8 episode modes, 2 multiballs, 2 hurry ups, 1 mini-mode, 3 training modes, and 3 wizard modes with multiballs.
Exclusive Custom Artwork
Original 1987 theme music complements the action with custom video scenes and events created exclusively for this pinball experience
FAQs
No FAQs Available, Check Back Soon.
Files
No Files, Videos, or Links Available, Check Back Soon.
Try
Before
You

Buy
In our factory direct showroom, you can come touch, play, and experience your favorite arcade games before bringing them home.
Arcade
Quality
Like You've
Never Seen

Learn how our dedication to quality and customer service has allowed us to bring you the coolest games on earth for 40+ years.
Customize
Every
Game

We offer personalized customization options for each and every game - so you have what it takes to create your ultimate home game room.