Teenage Mutant Ninja Turtles Pinball Pro
Teenage Mutant Ninja Turtles Pinball Pro

Buy Now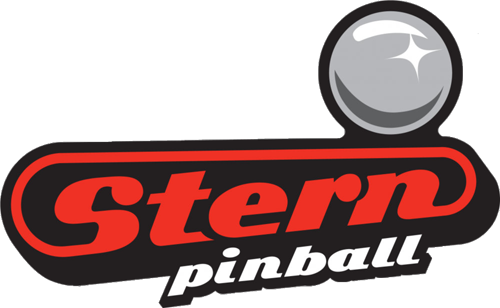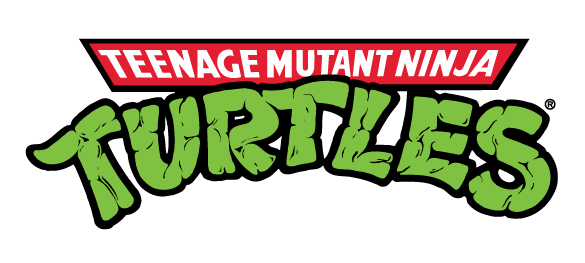 Made by Stern, ICE is now bringing this pinball classic to your home arcade!
What began as a comic book has morphed into a beloved global phenomenon. Now, it's here in the form of everyone's favorite classic arcade game. Stern has worked directly with Nickelodeon to bring the Teenage Mutant Ninja Turtles heroes into the pinball dimension—and ICE is here to bring it to your home arcade.
Leonardo, Donatello, Raphael and Michelangelo are the Teenage Mutant Ninja Turtles, trained in the art of ninjutsu by their wise rat sensei, Master Splinter. Is New York City ready for these radical reptile brothers? With a sick sewer lair and tough friends like April O'Neil and Casey Jones, the Turtles are about to face evils more dangerous and pizza more delicious than anything they could have ever imagined. In this pinball adventure players will go to battle as the Turtles fight villains like Shredder, the Krang and loads of super-powerful mutants, to become the heroes they were destined to be, and have loads of fun along the way!
Weight: 210 pounds
Shipping weight: 230 pounds
Master Dimensions: 78 x 27.75 x 57 in

Estimated Lead Time: 40 Days

Try
Before
You

Buy
In our factory direct showroom, you can come touch, play, and experience your favorite arcade games before bringing them home.
Arcade
Quality
Like You've
Never Seen

Learn how our dedication to quality and customer service has allowed us to bring you the coolest games on earth for 30+ years.
Customize
Every
Game

We offer personalized cusomization options for each and every game - so you have what it takes to create your utlimate home game room.
Make It Yours

Buy now, pay over time.