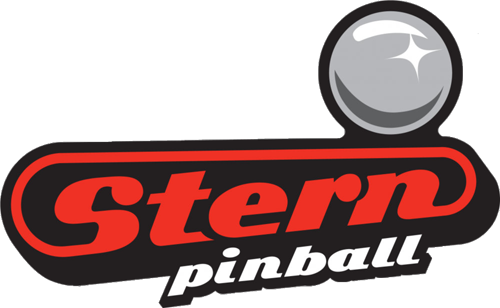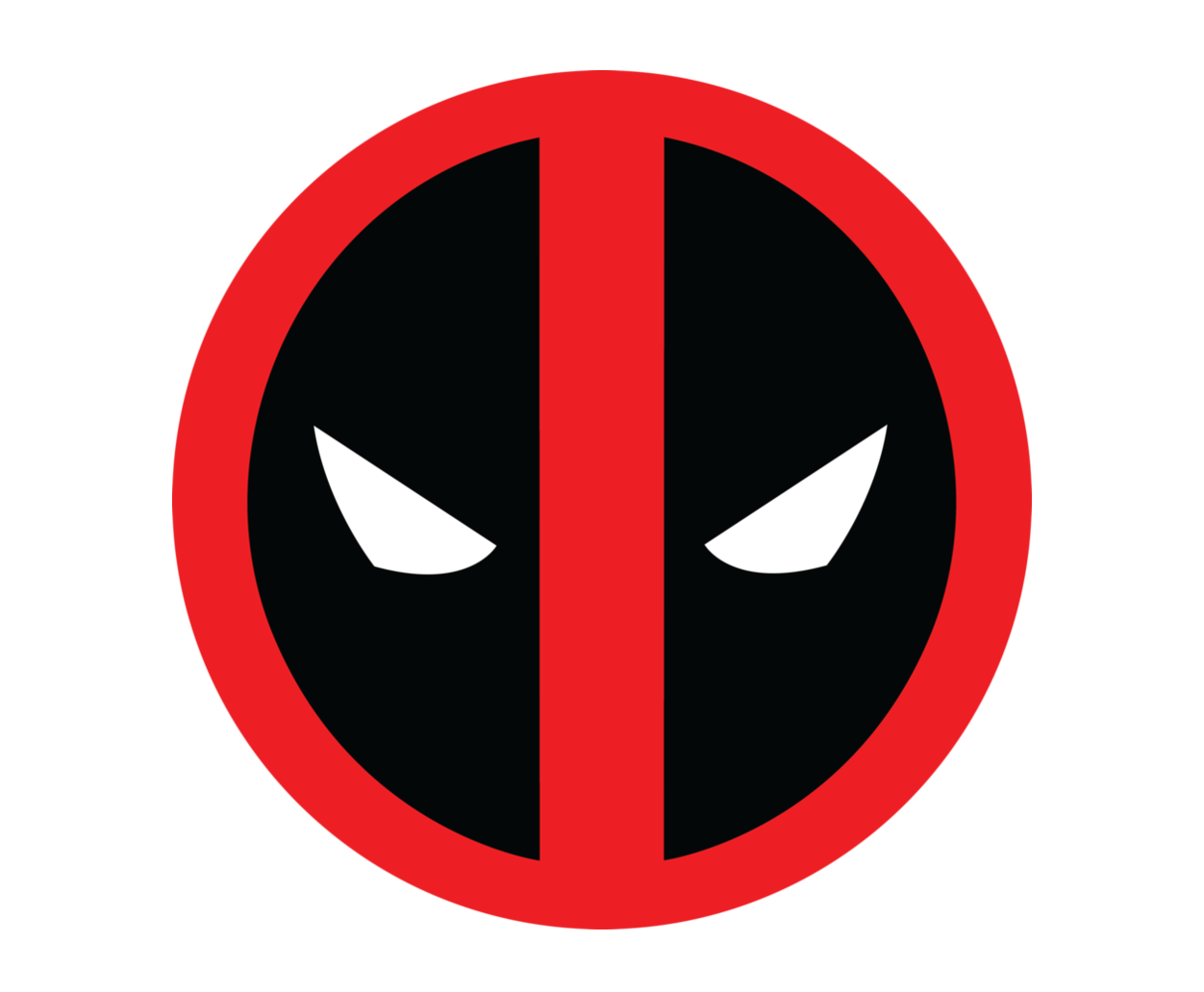 ICE is bringing Stern's Deadpool Pinball Pro right to your home arcade!

In this version, players will be immersed in the Deadpool universe, teaming up with iconic X-Men characters Wolverine, Dazzler, Domino, and Colossus as they battle against infamous villains Juggernaut, Sabretooth, Mystique, Sauron, and Mr. Sinister. Players will also tag along with Deadpool on his time machine quests as he battles against the T-Rex and the Megalodon.
Deadpool Pinball Pro features stunning and distinctive hand-drawn art by renowned illustrator Zombie Yeti. Well known actor Nolan North stars as the eccentric voice of Deadpool, bringing outrageous offbeat humor throughout the game. Each game features a 3-bank drop target with a ball lock that's guarding a custom molded Lil' Deadpool bash toy target.
In addition, Deadpool Pinball includes stainless steel and wireform ramps with a Katana Sword ramp return. Deadpool Pinball entertains with an amazing array of ninjas, vampires, and chimichangas, making it suitable for all skill levels—in all home arcades and family entertainment centers.
Weight: 210 pounds
Shipping weight: 230 pounds
Master Dimensions: 78 x 27.75 x 57 in

Estimated Lead Time (Days): 7-14

Highlights
An Original Gameplay Experience
Battle Deadpool's iconic foes, enable team-ups with Deadpool's X-Men buddies, go on time travel quests and revel in Deadpool's irreverent attitude!
Back Panel featuring discrete illumination to Track Battle Mode & Quest Progress
Powered speaker sound system with 3-channel amplifier
Katana sword ramp return with multi-ball lock in illuminated handle
Music to Your Ears
Deadpool Pinball Pro features 11 downloadable tracks from the original soundtrack for use on any device, with Zombie Yeti art templates to create your own CD sleeve.
Bring Deadpool Pinball Pro to your home arcade!
With custom Zombie Yeti artwork, eye-catching cabinet, Deadpool targets, and illumination effects, Deadpool Pinball Pro is the ultimate game addition to your home arcade.
Try
Before
You

Buy
In our factory direct showroom, you can come touch, play, and experience your favorite arcade games before bringing them home.
Arcade
Quality
Like You've
Never Seen

Learn how our dedication to quality and customer service has allowed us to bring you the coolest games on earth for 30+ years.
Customize
Every
Game

We offer personalized cusomization options for each and every game - so you have what it takes to create your utlimate home game room.
Make It Yours

Buy now, pay over time.