Ironman - Vault Pinball Pro
Ironman - Vault Pinball

Pro
Buy Now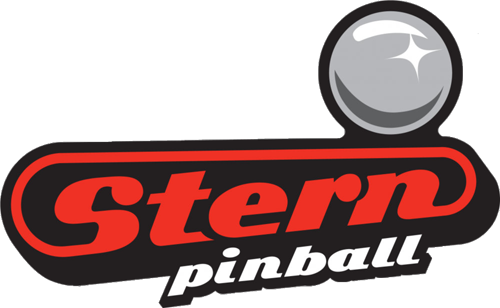 Originally released in 2010, the Iron Man Vault Pinball Pro continues to bring the battle between billionaire industrialist, Tony Stark/Iron Man, and his enemies to the fingertips and flippers of pinball players. With non-stop action, Iron Man Pro Vault Edition heightens the excitement, bringing back a classic game for the players of any age and skill level. Made by Stern, ICE is now bringing you the Iron Man Pro Vault edition to your home arcade!
Iron Man Vault Pinball Pro features technological and manufacturing upgrades utilized by Stern in its current Pro models. Among the improvements is all LED playfield lighting. Iron Man is manufactured with Stern's updated modern metal and wood back box with red t-molding and with a decaled cabinet and speaker housing. The Iron Monger, War Machine and Whiplash figures have been molded in one-piece construction for improved strength.
Weight: 250 pounds
Master Dimensions: 29" W x 58" D x 76" H
Estimated Lead Time: 75 Days

Try
Before
You

Buy
In our factory direct showroom, you can come touch, play, and experience your favorite arcade games before bringing them home.
Arcade
Quality
Like You've
Never Seen

Learn how our dedication to quality and customer service has allowed us to bring you the coolest games on earth for 30+ years.
Customize
Every
Game

We offer personalized cusomization options for each and every game - so you have what it takes to create your utlimate home game room.
Make It Yours

Buy now, pay over time.