Special Edition NHL® Licensed ICE Super Chexx PRO®
Special Edition NHL® Licensed ICE Super Chexx

PRO®
Customize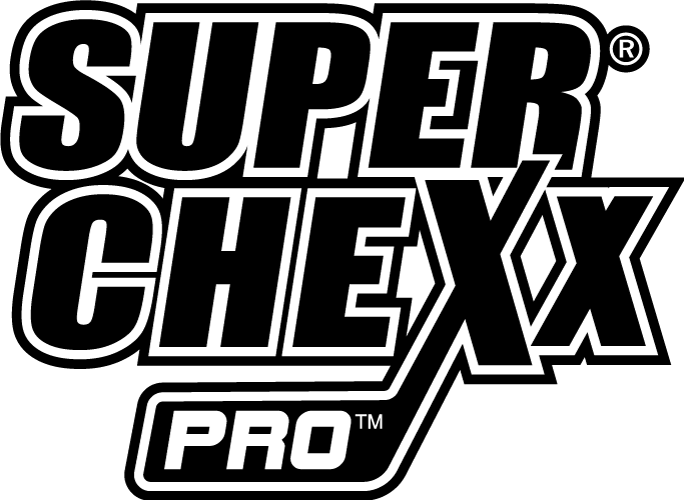 NHL® Licensed Special Editions - including 2019 Stanley Cup Finals Edition
Game Size: 54"L x 36"W x 54"H (84" w/rods extended during play)

Weight: 130 lbs


Own a piece of history
Choose between our 2018 NHL® Stanley Cup Finals Edition or 2018 NHL® Stanley Cup Champion Edition
Game Size: 54"L x 36"W x 54"H (84" w/rods extended during play)

Weight: 130 lbs
Try
Before
You

Buy
In our factory direct showroom, you can come touch, play, and experience your favorite arcade games before bringing them home.
Arcade
Quality
Like You've
Never Seen

Learn how our dedication to quality and customer service has allowed us to bring you the coolest games on earth for 30+ years.
Customize
Every
Game

We offer personalized cusomization options for each and every game - so you have what it takes to create your utlimate home game room.
Make It Yours

Buy now, pay over time.