Stranger Things Pinball Pro
Stranger Things Pinball

Pro
Buy Now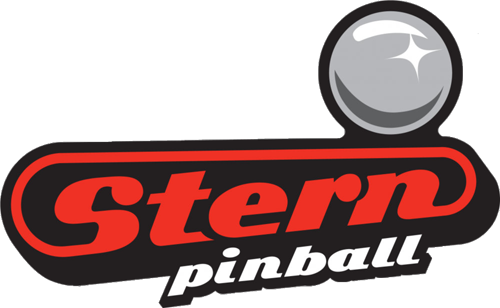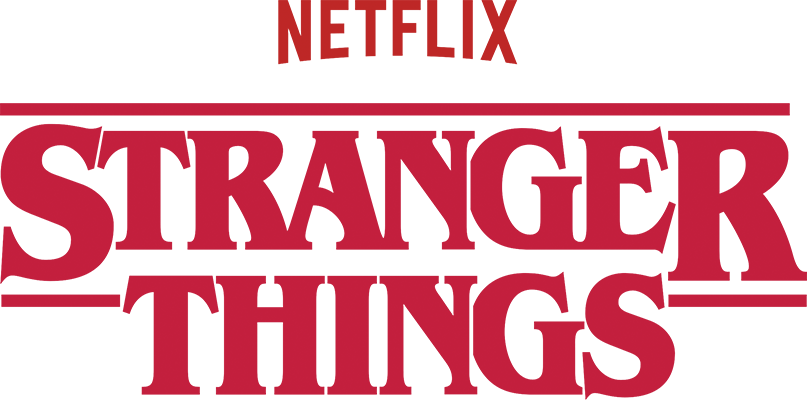 Experience the terrifying forces in Hawkins, Indiana that turn this small town "upside down" with supernatural elements, strange sightings, and government secrets. Stranger Things pinball machines will immerse players in a search to unravel the extraordinary mysteries and secret government experiments taking place at the Hawkins National Laboratory.
The gameplay focuses on unlocking the hidden meanings of supernatural events occurring in and around the town, including the appearance of a girl known as "Eleven" with telekinetic abilities. The ball is wild as Mike, Lucas, Dustin, Will, Joyce, and Police Chief Jim Hopper help Eleven close the dimensional gate.
"Stranger Things is one of the most successful shows of all time, connecting with people around the world and across generations. This game features action, mystery, suspense, and humor; Stranger Things is a perfect fit for pinball," said Gary Stern, Chairman and CEO of Stern Pinball, Inc.

Weight: 210 pounds
Shipping weight: 230 pounds
Master Dimensions: 78H x 27.75W x 57D in

Estimated Lead Time: Available Now

Try
Before
You

Buy
In our factory direct showroom, you can come touch, play, and experience your favorite arcade games before bringing them home.
Arcade
Quality
Like You've
Never Seen

Learn how our dedication to quality and customer service has allowed us to bring you the coolest games on earth for 30+ years.
Customize
Every
Game

We offer personalized cusomization options for each and every game - so you have what it takes to create your utlimate home game room.
Make It Yours

Buy now, pay over time.