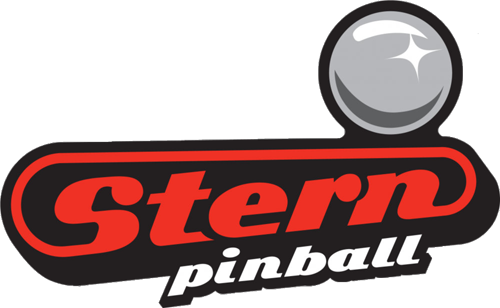 Formed in London in 1968, Led Zeppelin consisted of vocalist Robert Plant, guitarist Jimmy Page, bassist and keyboardist John Paul Jones, and drummer John Bonham. Together they became one of the best-selling bands with estimated record sales of 300 million units worldwide. In 1995 Led Zeppelin was inducted into the Rock and Roll Hall of Fame for their innovative and influential impact on the entire music industry.
In this high energy rock and roll pinball concert experience, pinball and music are fused together. Players are transported back to Led Zeppelin's early days and tour the world from 1968-1980. As if players were members of the band playing its music, their play updates game features at the start of each verse and chorus of ten iconic Led Zeppelin songs:
Good Times Bad Times
Whole Lotta Love
The Song Remains the Same
Rock and Roll
Trampled Under Foot
Ramble On
Kashmir
Immigrant Song
Black Dog
Communication Breakdown
Weight: 210 pounds
Shipping weight: 230 pounds
Master Dimensions: 78H x 27.75W x 57D in

Estimated Lead Time: Available Now

Try
Before
You

Buy
In our factory direct showroom, you can come touch, play, and experience your favorite arcade games before bringing them home.
Arcade
Quality
Like You've
Never Seen

Learn how our dedication to quality and customer service has allowed us to bring you the coolest games on earth for 30+ years.
Customize
Every
Game

We offer personalized cusomization options for each and every game - so you have what it takes to create your utlimate home game room.
Make It Yours

Buy now, pay over time.